Welcome to Rascal Caps!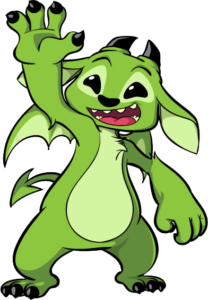 Glad you're here.  This is the source for all things Rascal Caps, including current and past designs, a learning center for new artisans, and upcoming designs/sales.
You can also check out my Instagram, @fiscal_rascal or my new Etsy Shop for the latest creations.
Don't see something you were looking for?  Contact me!