Learning Center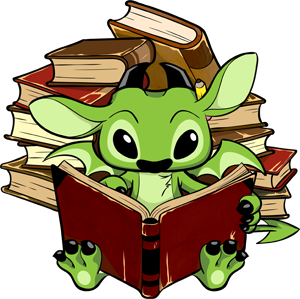 Here are a handful of videos I created on how you can create your own artisans.  I hope these videos help some other people to take the plunge into this very rewarding (but sometimes frustrating) hobby.
The links in the buy list are affiliate links.  You're under no obligation to click through using them, but it doesn't change the price for you and I get a small referral credit that helps maintain this site.
Hope these videos help!
Creating Molds
This video will show how you can create a silicone mold using Smooth On's Oomoo 30.
Buy list:
Oomoo 30 (2.8lb)
Plastic cups
Wooden stir sticks
Nitrile gloves
Resin Casting
This video will show you how to use your new mold to create your first keycaps!
Buy list:
Smooth On Smooth Cast 300
Clear plastic cups (4-6oz)
Plastic stir sticks
Nitrile gloves
Room fan
Mask
Pressure Pot
The pressure pot system can be intimidating at first, but as long as you follow a few basic safety precautions, it's very straightforward and the results are very impressive.
Buy list:
Porter Cable 6 gallon air compressor
TCP Global pressure pot
Hearing protection (optional but recommended)